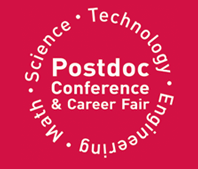 July 12, 2012 - Bethesda North Marriott/Montgomery County Conference Center
A conference and career fair for current postdoctoral fellows working in Washington, D.C. area federal labs and universities, and for companies recruiting high-level S.T.E.M. (Science, Technology, Engineering and Mathematics) professionals.
This event exposes area postdoctoral fellows in the S.T.E.M. fields to the many career options (e.g., government, private sector, entrepreneurship) that are available to them.
The career fair portion connects local job-seeking postdocs with companies seeking that level of talent.
back to top
---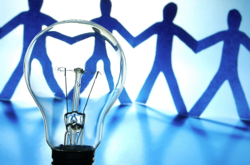 HHS has begun exploring ways to bring entrepreneurial spirit to provide fresh, innovative approaches to agencies. HHS already has the strong assets and the leadership to create and develop new products; The Innovation Fellows Program aims to bring external ideas and expertise into HHS's own innovation process and rapidly create, develop, engage and accelerate innovation.
Startup organizations have demonstrated that rapid iteration between various versions or features of a product can yield successful results: HHS would like to boost innovation by working with external expertise to create a culture that encourages risk taking and dynamic new models of business.
back to top
---